Urban Vet Full Care Veterinary Services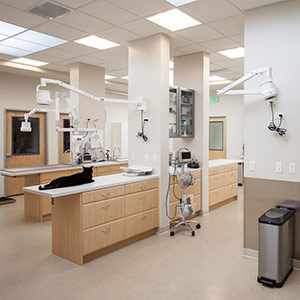 We offer annual wellness care, emergency care, anesthesia and surgery, dentistry, digital radiology, laboratory and pharmacy services and prescription diets. We also offer consultations with a board certified veterinary dentist, surgeon, cardiologist and radiologist.
Acupuncture:

A component of Traditional Chinese Medicine (TCM) that has been used as a therapy for over 3,000 years. (To learn more, click here.)

Annual Wellness Care

Anesthesia and Sedation

Dentistry:

Dental cleanings, digital dental radiology, Board Certified Veterinary Dentist available for advanced dentistry including endodontics and root canal therapy

Digital Radiology:

Board Certified Veterinary Radiologist reviews all patient radiographs

Domestic and International Travel Assistance

Internal Medicine

Laboratory-in-Hospital and Full Service Local Laboratory

Laser Therapy:

Provides a non-invasive, pain-free, surgery-free, drug-free treatment which is used to treat a variety of conditions and can be performed in conjunction with existing treatment protocols. (To learn more, click here.)

Pharmacy

Surgery:

Routine procedures and Board Certified Veterinary Surgeon available for advanced surgical procedures

Telemedicine:

Virtual appointments for consultations and rechecks with an Urban Vet Care Veterinarian. (To learn more, click here.)

Ultrasound:

Cardiac and abdominal ultrasounds are available with a Board Certified Veterinary Cardiologist and Board Certified Veterinary Radiologist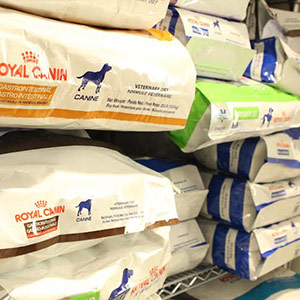 Available Products:
We offer a number of prescription dog and cat food diets, Preventive medications and durable and trendy gear to keep your pets happy, healthy and in line with the current styles.
Greenies Pill Pockets
Pro-biotics
No-Flap Ear-Wraps