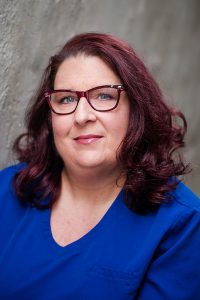 Dawn Renee is a Colorado native originally from Arvada.  She initially wanted to be a vet and considers being a veterinary technician the next best thing!  Dawn Renee has always loved animals and had a strong desire to care for them.
Dawn Renee was drawn to the Urban Vet Care team because of the quality of care given to all patients.  She enjoys the positive working environment, encouraging, fun, and compassionate team.
Outside of work, Dawn Renee enjoys mountain biking, hiking, sea-kayaking, reading, and spending time with her family and friends.